Residential and Commercial
Charlottesville Landscaping Services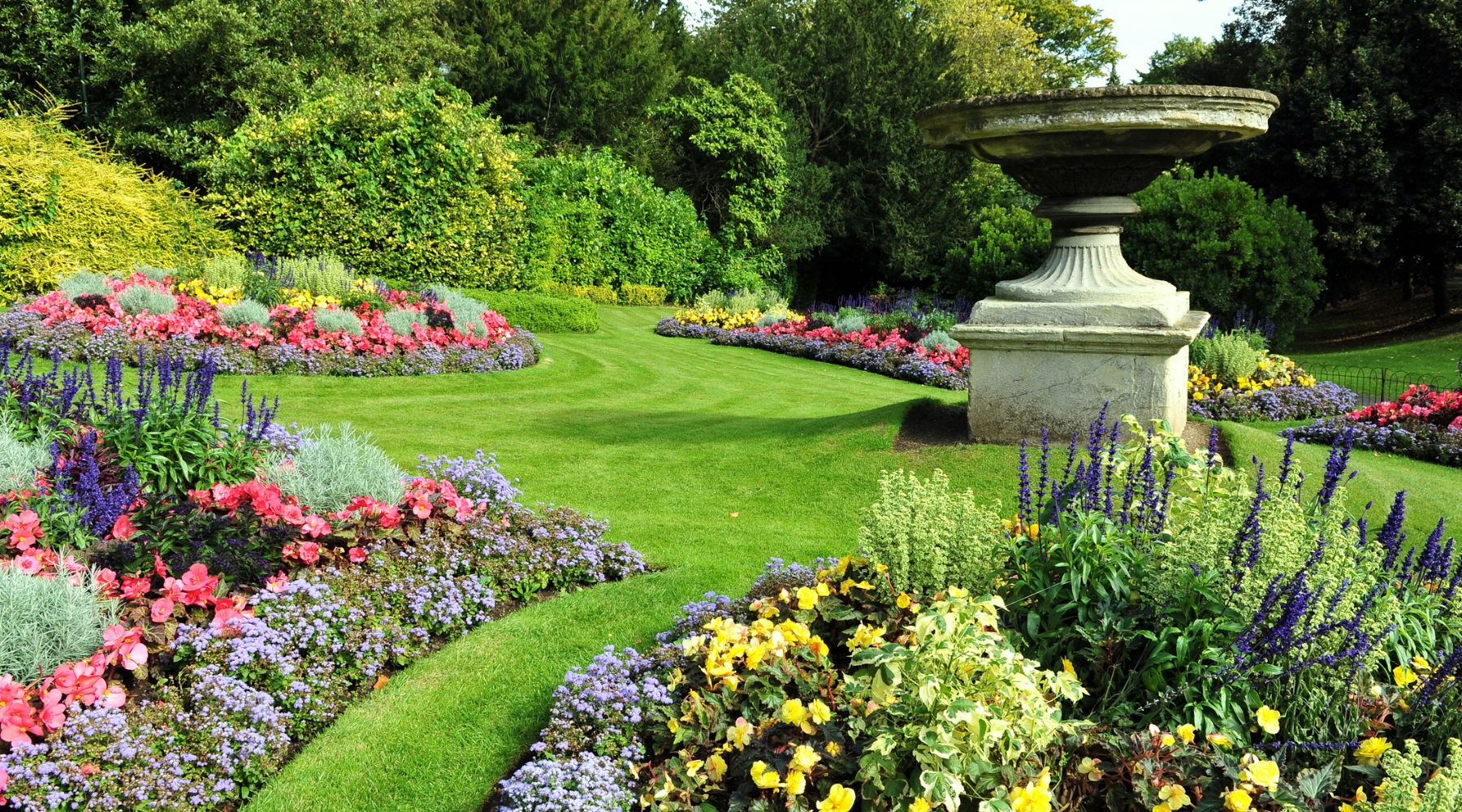 SERVICES
Creating Beauty
Shapes and Curves Lawn and Garden provides professional, personalized, and quality Landscaping services in Charlottesville VA and surrounding areas. We'll work with you to create a healthy and beautiful looking property, while giving you a place to relax with friends and family. Our services come with a promise of quality, dedication, and durability. We are Licensed and Insured.
GET A
Quote
All estimates are free and flexible according to materials and scheduling.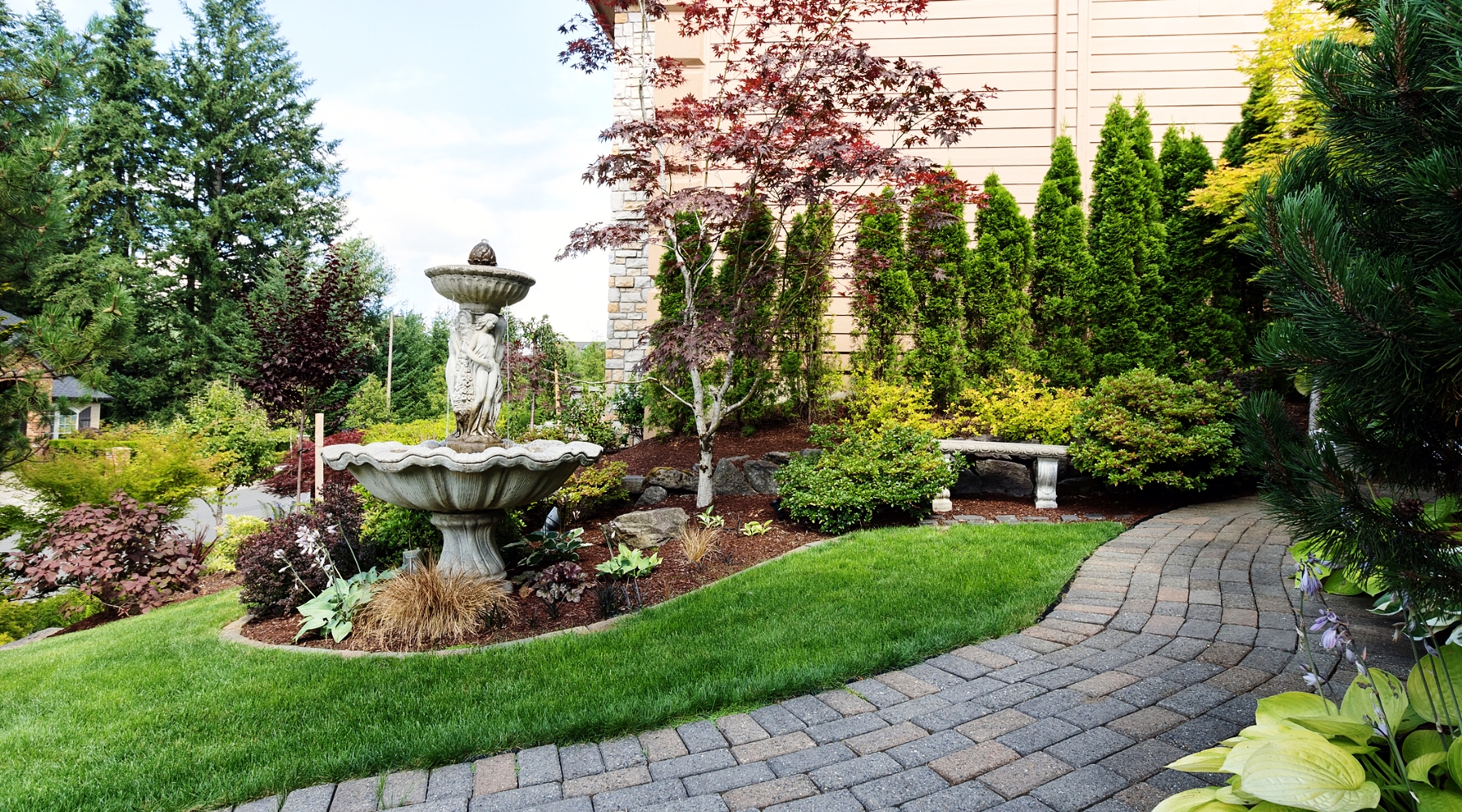 Our Promise
We will only work with the best materials available. We never compromise quality for time and give our clients realistic schedules that accommodate their lives. We strive for honest customer service, so contracts are only paid in full when the finished work is to your complete satisfaction.
SEE our WORK
About Us
Shapes and Curves Lawn and Garden was founded by Jose Mora. Jose discovered his passion for the outdoors at a very young age. Later on, when Jose moved to Virginia, he worked for several years for a widely known Horticulturist and Landscaping company in Charlottesville. With many years of experience and with the vision to provide personalized services designed to enhance quality and client satisfaction, Shapes and Curves Lawn and Garden was established in 2004.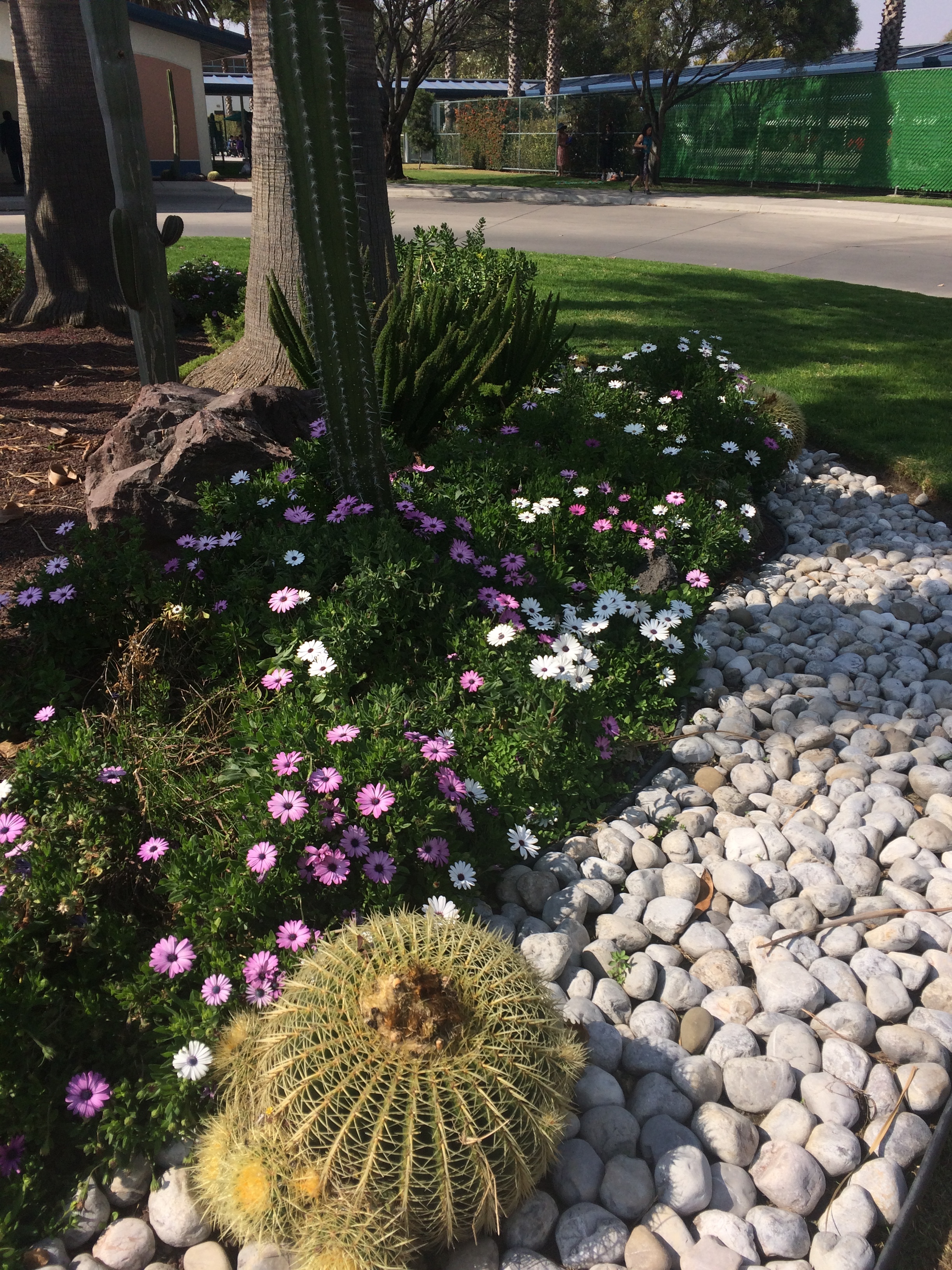 A beautiful front yard landscape, backyard landscaping design and professional landscape maintenance are among the most personal and most visible methods to differentiate a home. Landscape are investments that make sense and help you make the most of your home and the time you spend there with family and friends.
At Shapes and Curves, we can help you design and style a landscape that is uniquely you.
SERVICES
Paver Patio, Paths, Steps, Fire Pit, Pond, Retaining Walls, Lawn Care, Irrigation Systems, Tree Care, Mulch and Landscape Stone, Edging, Planting, Pruning.